fragments of art and people that have touched, stayed with, or changed me in their own little ways; each with a special place in my heart.
and always a work in progress.
Justin Peck
The Times are Racing
Moonee: You know why this is my favorite tree?
Jancey: Why?
Moonee: 'Cause it's tipped over, and it's still growing.
The Florida Project (Sean Baker)
Bal, Semih Kaplanoğlu, 2010
Sky Ladder
Artwork by Cai Guo Qiang
Film by Kevin Macdonald
Ma Vie de Courgette (Claude Barras)
"This is the really hard part, and then it gets better, and then it gets hard again."
20th Century Women (Mike Mills)
"Meanings is not important, said the BFG. I cannot be right all the time. Quite often I is left instead of right."
The BFG (Roald Dahl)
Winter Sleep (Nuri Bilge Ceylan)
"Most people were heartless about turtles because a turtle's heart will beat for hours after it has been cut up and butchered. But the old man thought, I have such a heart too."
Old Man and the Sea (Ernest Hemingway)
Fantastic Mr. Fox (Wes Anderson)
Heart of a Dog (Laurie Anderson)
Seymour: An Introduction (Ethan Hawke)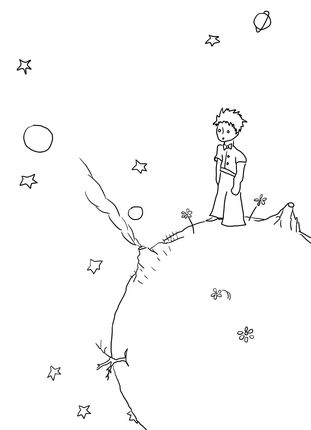 "All grown-ups were once children... but only few of them remember it."
The Little Prince (Antoine de Saint-Exupéry)
A Pigeon Sat On A Branch Reflecting On Existence (Roy Andersson)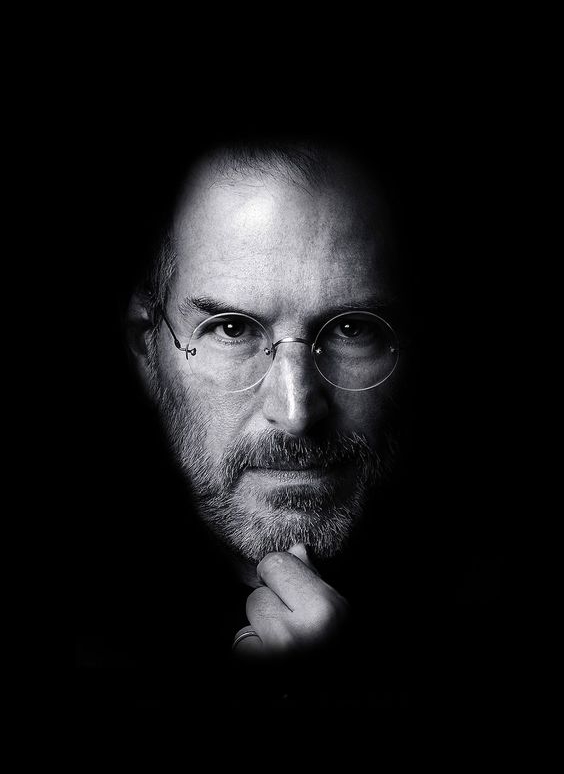 "Remembering that you are going to die is the best way I know to avoid the trap of thinking you have something to lose. You are already naked. There is no reason not to follow your heart."
Steve Jobs (Walter Isaacson)